FRESH DESIGN, DEVELOPMENT & DIGITAL MARKETING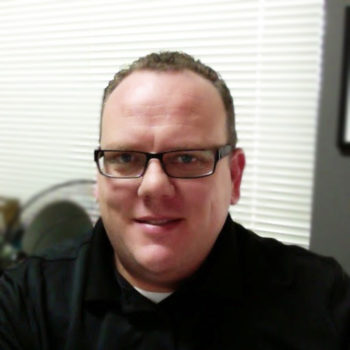 SCOTT McDONALD
Web Developer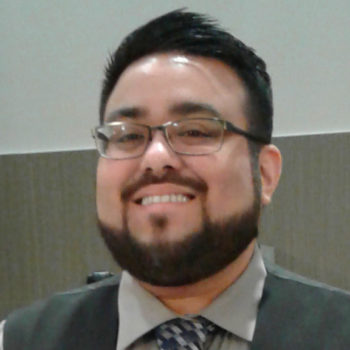 OVERVIEW
Monster Design Studios is dedicated to designing imaginative online solutions that are completely distinct and remarkably unique. We function as a full-service web design firm by providing our clients with professional web design, corporate identity, web advertising, web marketing, and graphic design services. We are passionate about your image on the internet and understand the importance of website for your business' success. Our commitment to quality and high standards keeps our clients happy and more importantly – coming back again and again. Our approach to every client is the same: creative and cost effective solutions that effectively appeal to the target market. We provide all you need to have a successful website – custom design, web hosting, email services, corporate messaging, social media marketing, and more!
WEB DESIGN & MARKETING
We're a forward thinking design company specializing in creating website design, video production and strong branding for our local community businesses as well as others around the world. We love working with companies that want high quality web and logo identity, from the look and feel of your site, to the color palette that will be used across all mediums including, web, print, identity, and advertising. Our dedicated in-house web designers, programmers, graphic designers, and administrative personnel will ensure that you have the access you need to your team of creative professionals. We've helped countless businesses start their businesses online from scratch, to re-branding businesses to maximize their image. We would love to help yours. Contact us any time to see how we can be of service.
QUICK OVERVIEW
We have far more experience than most web design companies
We probably have done several websites in your industry already
We custom build your website, unless you request otherwise
We can help you with all of your web design and web marketing needs
We are an ethical company and a member of Better Business Bureau
We offer you more value for your money than others
We are not a Mom 'N' Pop company, nor are we "that guy your friend knows"
We are not too big of a company – just right & personal for you
Our turn around time is always reasonable