WHY YOU NEED 
SEO – SEARCH ENGINE OPTIMIZATION
Whatever your business and your presence on the Internet, and no matter whether you're selling on a local, national, or even global level, if you want it to succeed, SEO – Search Engine Optimization needs to be as important a part of your marketing efforts as everything else you do. Monster Design Studios understands that getting SEO right can be hard, with the major search engines moving the standards all the time – and if you get it wrong, you could end up doing more harm than good. This is were we can help, by offering the kind of SEO services Stockton businesses are looking for.
SO WHAT MAKES OUR SEO

– SEARCH ENGINE OPTIMIZATION SHINE ABOVE THE REST?
The foundation of any good SEO campaign is choosing the right keywords. We help you find the terms your potential customers are using, and make sure they have the right balance of potential traffic and competition.
If you want to rank for searches in your local area, a properly optimized Google business listing is essential. We can ensure your listing is set up properly, verified and optimized, and show you how to make the most of this social platform.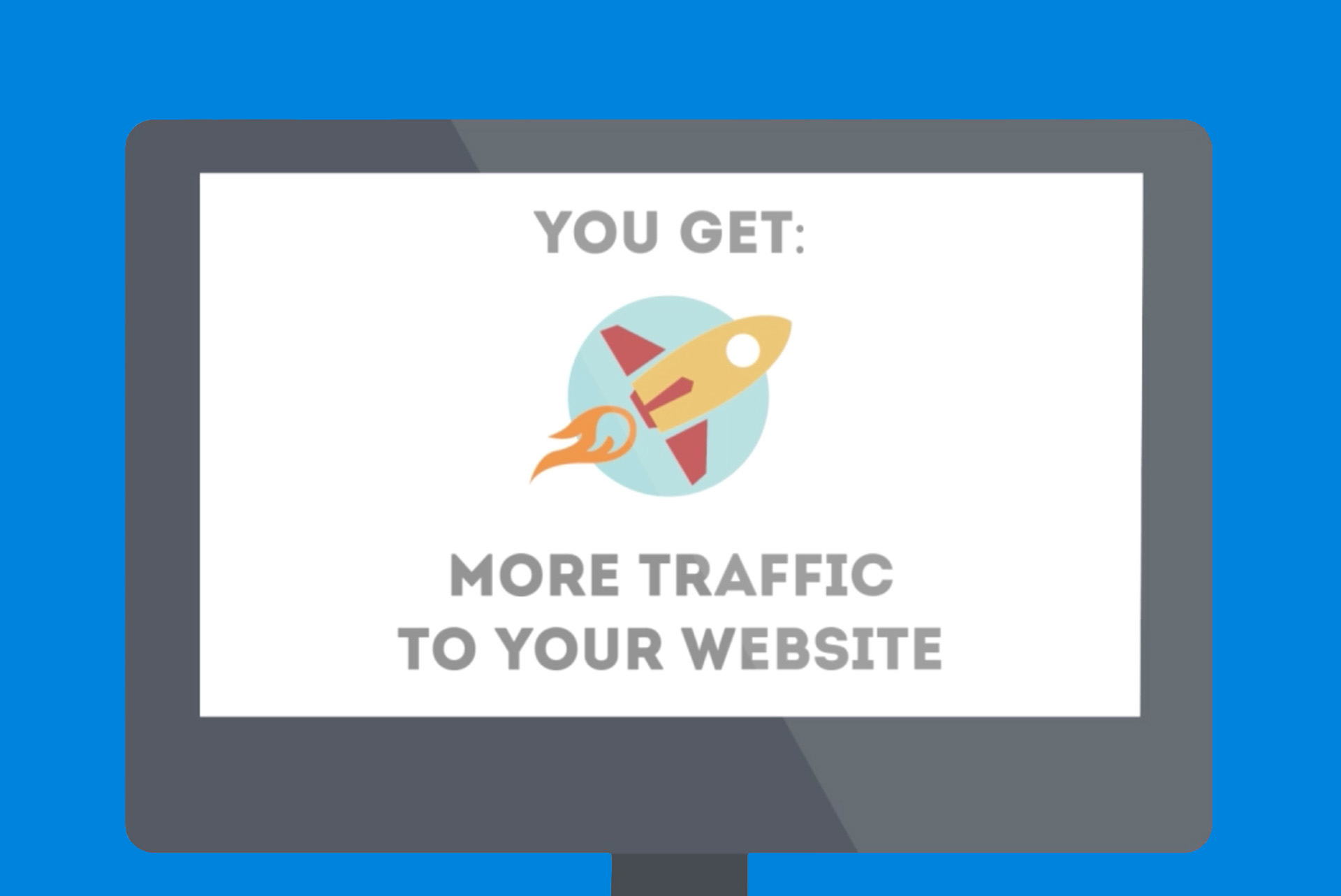 The right on-page optimization is crucial if you want great rankings. We can make sure your pages tell the search engines what they're about, in a way that that makes them as relevant as possible, without overdoing it.
Google Analytics is an invaluable source of information about the traffic your website receives. We can make sure it's properly set up and providing you with useful information you can use to make better informed decisions.
LOCAL SEARCH OPTIMIZATION
Optimizing web pages to rank well for local searches is about more than just building links. Our Local SEO experience means we know what resources to use to make sure the customers on your doorstep are seeing your website.