A STOCKTON, CA WEB DESIGN COMPANY
STOCKTON'S
MONSTER DESIGN STUDIOS
THOROUGH PROVEN WEB DESIGN PROCESS,
 DELIVERS WINNING WEBSITES
If your website design doesn't look better than that of your competition, your in trouble. Statistics show that people judge your creditability as a professional business within seconds of viewing your site. If your website shows signs of old age, disorganization or is just plain ugly, people will turn to your competition for their needs.
So what makes our website design shine above the rest?
CREATIVE IMPACT
Creating an attractive and appealing website is not just about looking good, it's also about how your audience interacts with it as they move around the site.
Our Stockton web design team will work closely with you to understand your business and audiences to deliver a unique and user-friendly site. When creating your site, we incorporate the wider marketing reach your site will have to make through:
– Search Engine Optimization
– Social Networking Functionality
– Dynamic Content
– Graphic Production and Imaging
– Streaming Media; Video & RSS Feeds
– Website Statistics and Reporting
OUR WEBSITE BUILDS WORK ON ALL DEVICES
Today people are accessing the internet from many different devices. The variation of devices continues to grow at a quick pace from multiple browsers on computers, tablets, phones, and even video game systems. Each of these types of devices has way too many variations to list. It is important, however, to ensure your website looks equally great on all these platforms. Here at Monster Design Studios, all of our website builds are designed to work on all devices and browsers. Nothing is worse than a client trying to access your website only to get a "please install flash player to view" or a blank screen on their mobile device. This can be very frustrating for you AND your customer. Breath easier, with our design technics, you or your customers or clients will never run into these problems when you choose Monster Design Studios to create your stunning website.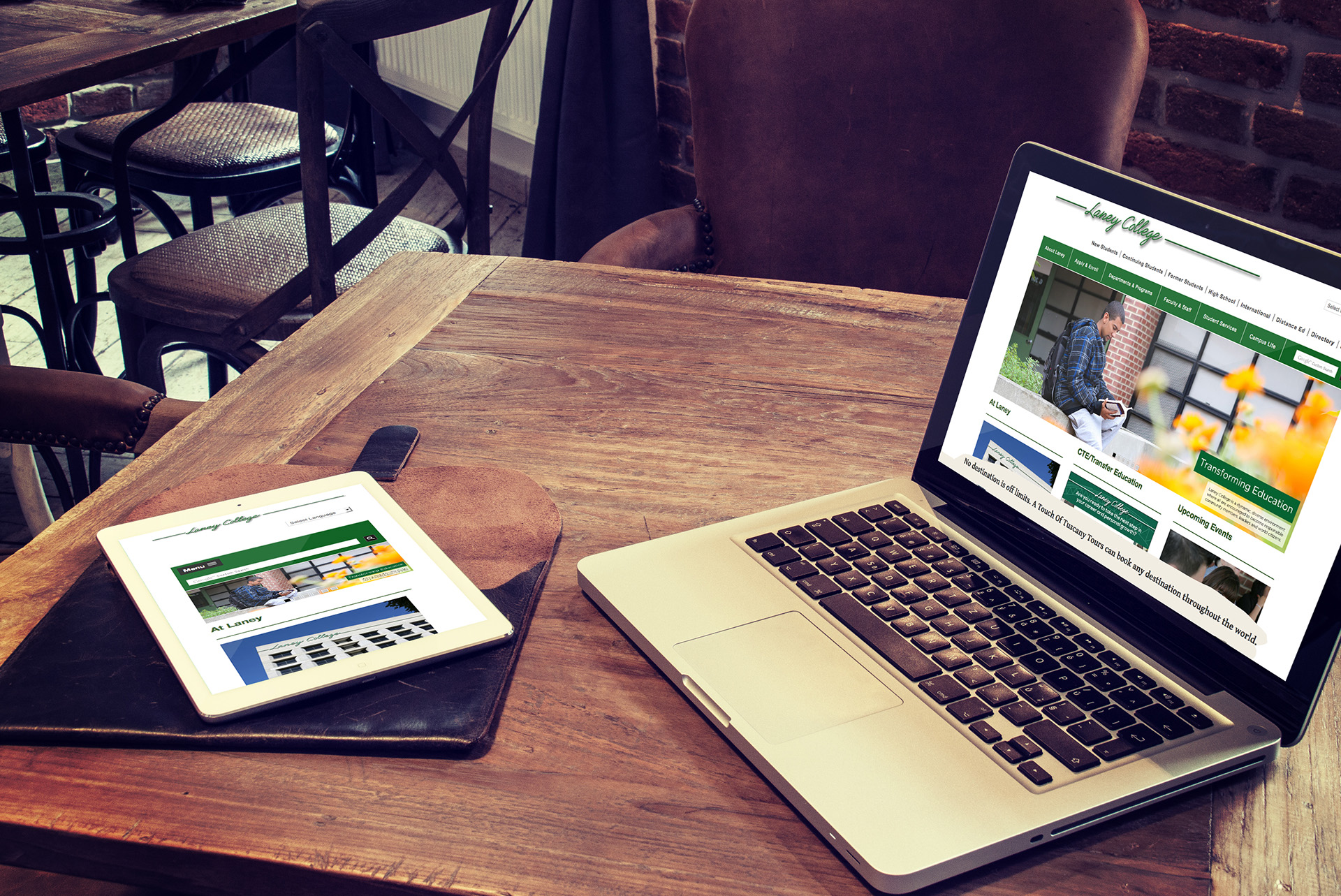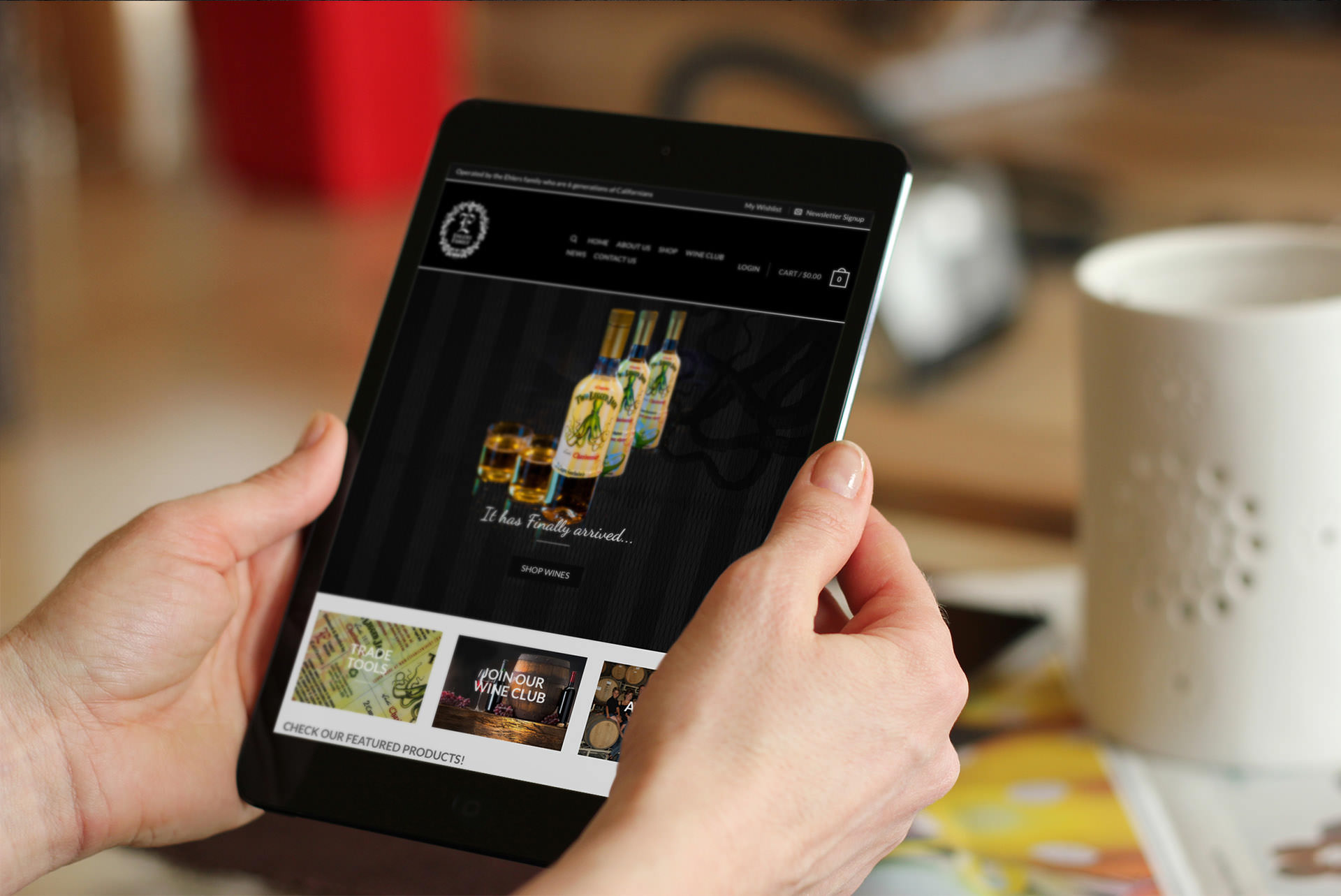 KINDS OF WEBSITES WE BUILD
We have designed websites for many different types of businesses including online retailers, restaurants, small businesses, service-based companies and global corporates. In order to do what works best for as many of our customers as possible, we kindly cannot accept every web development project requested. Here is a list of the websites we tend to focus on building and websites which we've decided not to build due to various reasons.
EXAMPLES OF WEBSITES WE DO BUILD
Corporate websites
Small business websites
Websites for artists, musicians, bands
Corporate websites
Non-profit and organizational websites
Personal or family homepages
Mobile friendly websites
CMS websites
Restaurant Websites
EXAMPLES OF WEBSITES WE DO NOT BUILD
Pornographic Webssites
Websites that promote illegal activities
Church & Political Websites
Gambling Websites