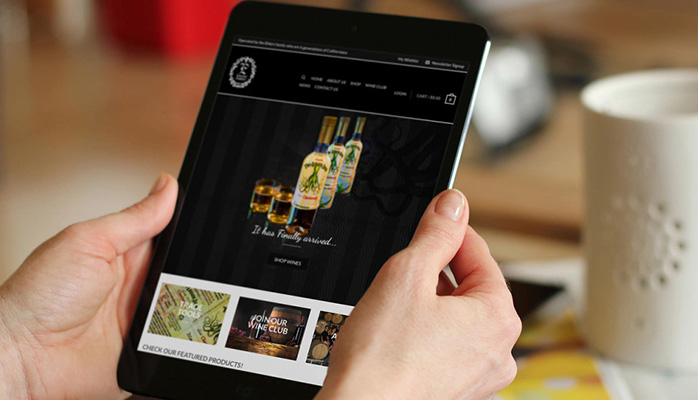 Advantages of a Mobile Website
Develop a mobile website to strengthen your online presence. As the number of mobile searches and transactions increase, having a mobile website means your site is available to anyone, anytime, using any type of device. This gives customers the most up-to-date information about your business at their fingertips.
At Monster Design Studios, all of are websites we build are mobile friendly and work on all devices. We understand the need for multiple platform websites. Not everyone accesses the Internet the same way.
Make sure your website is seen by all devices and not just computers. Give us a call today at (209) 479-7600 for a free estimate on web design and web redesign today!