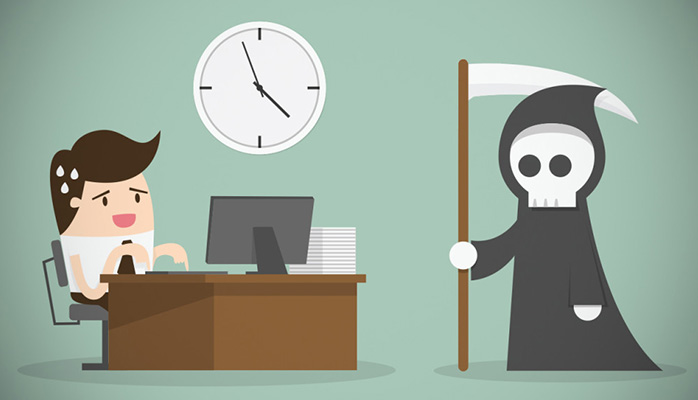 Is Your Website Making You or Your Business Look Bad?
In today's world — in life and online — appearance is everything. If you look good, you look respectable, and in turn, looking respectable keeps customers coming back.
Generally speaking, looking good is universal; but it's also subjective. For some, looking good means you have an eye for the future of fashion. For others, a throwback to the past "looks good." No matter what, looking good has three classic qualities: cleanliness, simplicity, and confidence.
With that definition in mind, let's apply it to your business: Looking good as a business rests on the same qualities of cleanliness, simplicity, and confidence, if your business relies on a website (as nearly all businesses do today). Don't be fooled — it may be easy to find your website, but it's just as easy to find someone else's. You have to stand out above the crowd of competitors lined up waiting for the next visitor to roll by in order to thrive online as a business.
Not taking care of your website is just as bad as making a useless product. Consider contacting Monster Design Studios to help you achieve your goals.