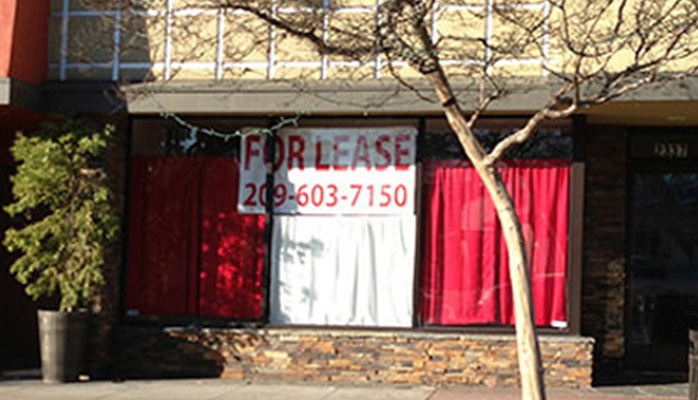 Can Stockton Survive This Economy?
It's now the first quarter of 2013, can this economy turnaround? As I was driving down miracle mile in Stockton, Ca. I noticed that about a half a dozen small businesses with in a block were gone! For lease signs everywhere, how can we fix this? Stockton, Ca has been one of the most talked about cities when it comes to the economy crash. With outrageous numbers of foreclosures, unemployment up and a city thats bankrupt, again how do we fix this?
I start by saying this, small businesses are what makes a city strong and we need to support one another, buying from one another, networking with one another. There are 13 McDonald's, 10 Starbuck's, over 20 box pharmacies (Walgreen, CVS, Rite-Aids) WHY?? Yes they do employ Stockton residents, but it is hurting our economy just as bad as our foreclosure rate. The more of these big box stores open, the more I see our small businesses fail. What do we do?
Take back Stockton. As a consumer, Support local businesses, buy from local businesses to help this city. As a small business owner what do we do? A lot of people these days drive by our stores & businesses and may not even pay attention to what we have to offer. We need to advertise not just signs on your door, but advertise online! Your business needs to be online and has to show off what your business can offer people. Now days mobile devices are used 400% more in the last few years to look up small businesses online, BE THERE! AND STAND OUT!
Monster Design Studios is committed to helping small businesses grow! We can make your business stand out on the internet for people to see you. Not just having a website is needed. Having a professional site build with proper SEO and style is crucial when someone is trying to find you. Don't be passed up because your presence on the net is either not there or it is, but looks so unprofessional & outdated.
In conclusion lets help one another and Monster Design Studios is here to Help Your Business Grow!