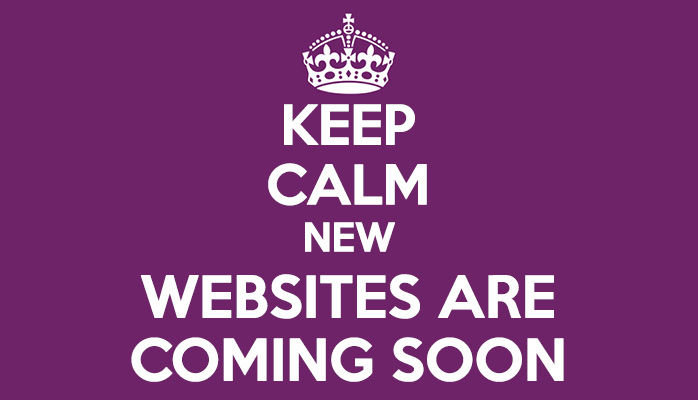 So Many New Sites Coming Soon from Monster Design Studios!
Sorry we haven't posted in awhile. We have been busy getting some sites ready to launch. 2017 has been an absolute pivital point for us. We will be bringing you shortly some websites that we have been working on hard this year.
Here are just a few Companies we can mention:
Ten Pin Fun Center
Mid Cal Constructors
Herum\Crabtree\Suntag
and many more….
Can't wait to show off these bad boys!