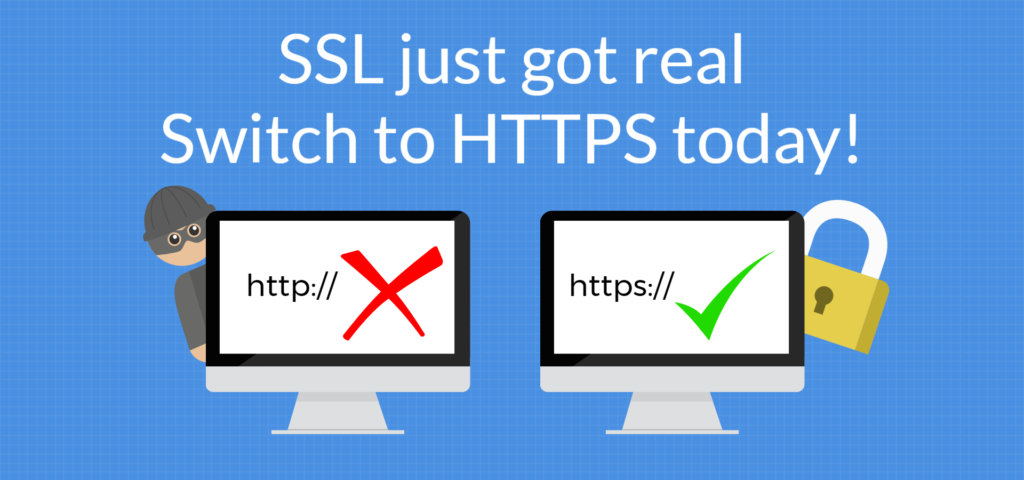 Chrome: Get HTTPS or be shown as "NOT SECURE'
Starting October 2017, Chrome (version 62) will show a "NOT SECURE" warning when users enter text in a form on an HTTP page, and for all HTTP pages in Incognito mode.
The official email from Google Search Console/Chrome included a list of pages on your site that will trigger the new Chrome warning. This included pages with text input fields, which is nearly every page with a form on it. The email concludes with: The new warning is part of a long term plan to mark all pages served over HTTP as "not secure".
Why should I switch to HTTPS?
How would you react if you saw a webpage marked as "Not Secure" that was asking you to input your personal information? I know I'd think twice about completing the form, even if it was only a simple contact form.
It's easy to agree, this move by Google could have a major impact on form conversion rates. Since other browsers are sure to follow suit, this is an issue that shouldn't be ignored. But how hard is it to fix This?
Contact Us today to fix this for you!